Customer feedback made
simple
Monitor and improve employee performance by gaining valuable real-time feedback from your customers in a simple and effective way.
Understand how your customers feel about your service
Customer feedback is an often under-utilised resource when setting up a company's business strategy. Through clear and intuitive reports and a variety of customer options, evalyou8 gives users the ability to manage real-time customer feedback, assess employee performance and highlight specific areas within your business to further develop, giving you the tools and insight into implementing fresh and positive changes within your workplace.
How does it work?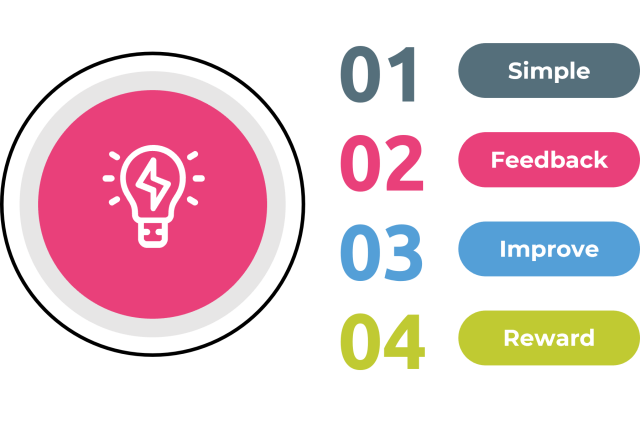 Real-time feedback – simple html link perfect to add to email signatures, helpdesk applications, CRM etc.


Notifications on feedback sent to users and managers. Happy/Satisfied/Poor with optional comments.

Ratings and reports for all feedback, highlighting opportunities for improvement.

Tackle issues and quickly resolve, retain customers and upsell.
Why evalyou8?

Gain valuable feedback
Through evalyou8's intuitive data reporting, users can understand trends in customer feedback and implement them to ensure customer satisfaction is always high.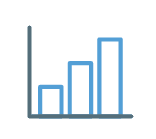 Improve performance
The evalyou8 leaderboard provides managers with an overview of staff members scores to highlight the top performers, this can be shared with them to ensure customers are always being delivered the best service.

Identify training needs
Gathering essential customer feedback is a great way to identify specific areas within your company that need further development and staff members who may require extra training.

Implement change
With evalyou8's easy to apply reporting, employers can quickly get a better understanding of how their employees are performing, as well as a more comprehensive view of their company's relationship with customers.
Streamline CRM share their thoughts on evalyou8
"Occasionally you're so impressed by some tech that you want everyone to know about it. This is a super-easy way of capturing real-time customer feedback, called evalyou8 from iTS. We don't resell it (maybe we should?), I don't have shares in it, & I don't have a friend/relative working there. But I do think it's fab. We're already using it – it literally took 4 minutes to set up, its simple for customers (no irritating account set-up), great value for money, & an easy way to keep track of customer satisfaction."
James Bogue
Commercial Manager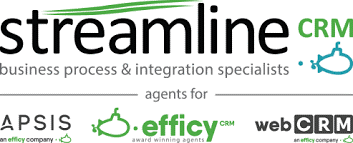 Tools to help you
succeed
evalyou8 has been designed to be the perfect solution to gather feedback on your staff in real time, highlight areas of concern, or that require commending, to ensure you have happy customers.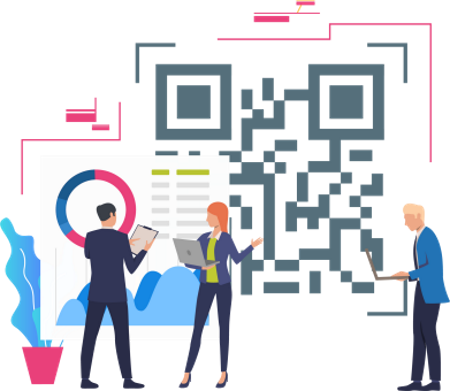 Generate QR Codes from Unique URLs
evalyou8 was designed originally as a simple way to collect feedback on individual team members. However, within service industries it can also be used to collate feedback on the service received or even collect customer testimonials. By creating a QR code from a generated URL and displaying on a screen, or even printing it out, you have a simple and quick way for customers to scan and rate the service they have received in restaurants, shopping outlets, public buildings, in fact, anywhere you can display it.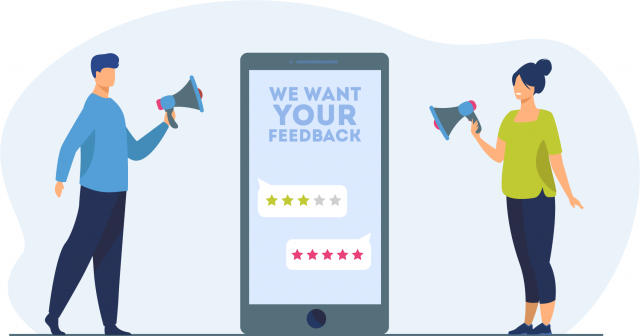 Valuable Real time Feedback
evalyou8 lets your customers rate a team member by simply clicking on either the Happy, Satisfied or Poor icons via the user's unique feedback URL. The free text option provides them with the opportunity to expand on why they have selected the rating and note reasons why the employee may have excelled or could have done better. The resulting feedback is then sent via email to both the employee and their manager. evalyou8 will also convert the feedback into a score which is submitted to the leader board providing a holistic view on how they are performing in comparison to other staff members.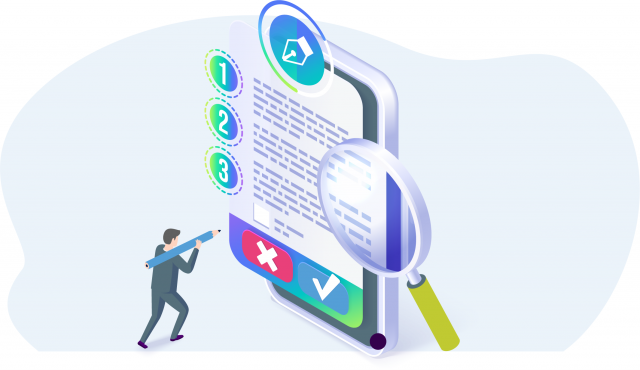 Predefined Feedback Form
To get you up and running as quickly as possible evalyou8 provides 3 predefined feedback forms. The feedback form selected is then linked to each users unique URL and can be placed wherever you wish to offer your clients an opportunity to provide feedback, such as email signatures, CRM, or Helpdesk systems.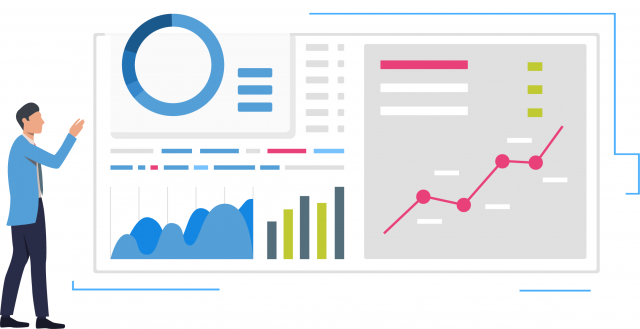 Insightful Reporting
Gathering feedback on your employees is all very well but will not provide you with a valuable insight into how well they are performing or highlight areas of performance which may need addressing if you cannot easily visualise the results. evalyou8 collects submitted feedback on individual staff members and allows you to filter the results and download as a CSV file. To provide extra incentive the results can also be presented in a graphical leader board style to share with management or team members.
Simple Configuration
evalyou8 is a Cloud based solution with simple administration so is extremely easy to configure. To ensure you are up and running in no time it comes preloaded with 3 different feedback form templates you can use straight out of the box. Simply invite your team members individually to join or via a bulk user upload CSV file and they can start sharing their unique feedback URL straightaway wherever you have contact points with customers or clients. It really couldn't be simpler! We even support Office 365.
Need help?
Support is only an email away.